10% discount* on all full price books in the Webshop
The webshop has a small number of our renowned selection of books.
For the full browsing experience,  The Roving Bookshop can provide a hands-on specialist bookshop of 5000+ titles inside your own venue.

A Real Bookshop For Your Event
Our raison d'etre, when we started trading in 1993, was to make the cream of children's literature accessible directly to children from all social backgrounds, many of whom have few books in the home, would never visit a library and certainly not a bookshop.
To do this we have developed not only a highly praised quality stock but also designed all the equipment necessary to erect a FULL SIZE bookshop within any environment.
Use Coupon Code SEPT22 for your 10% discount
Based in Leicestershire, our reputation spread and we now take the Bookshop into schools all round the country – from Kent to Tyneside, Lancashire to Cornwall and everywhere in between – spreading the Reading For Pleasure message.
...so now we can support your...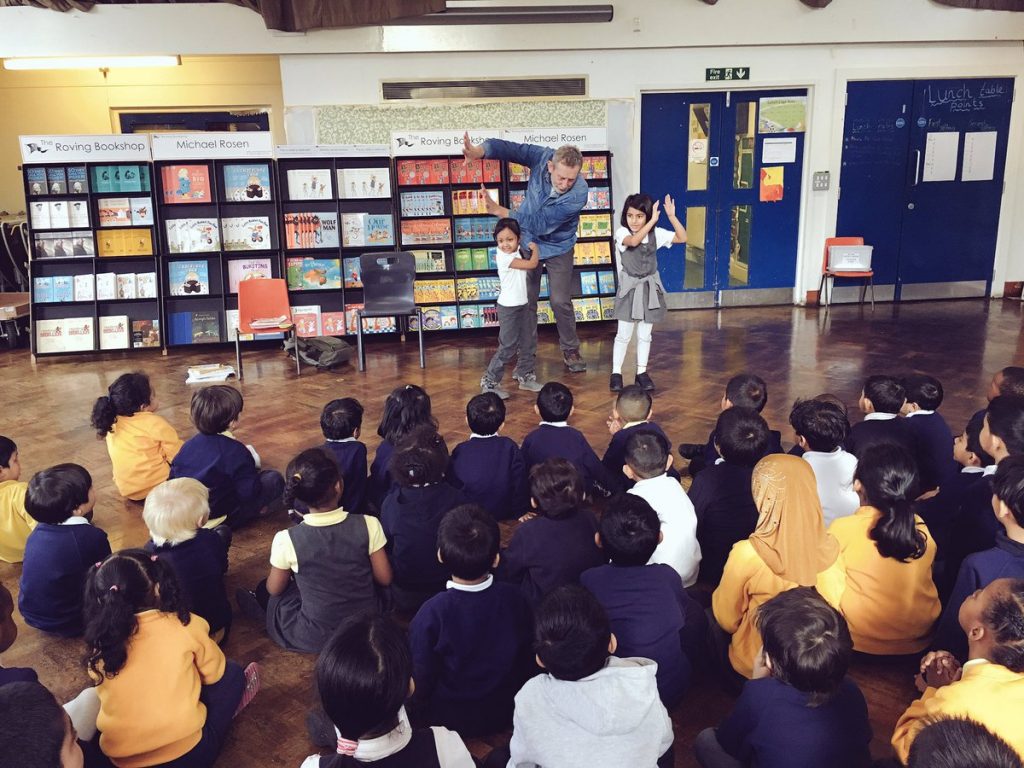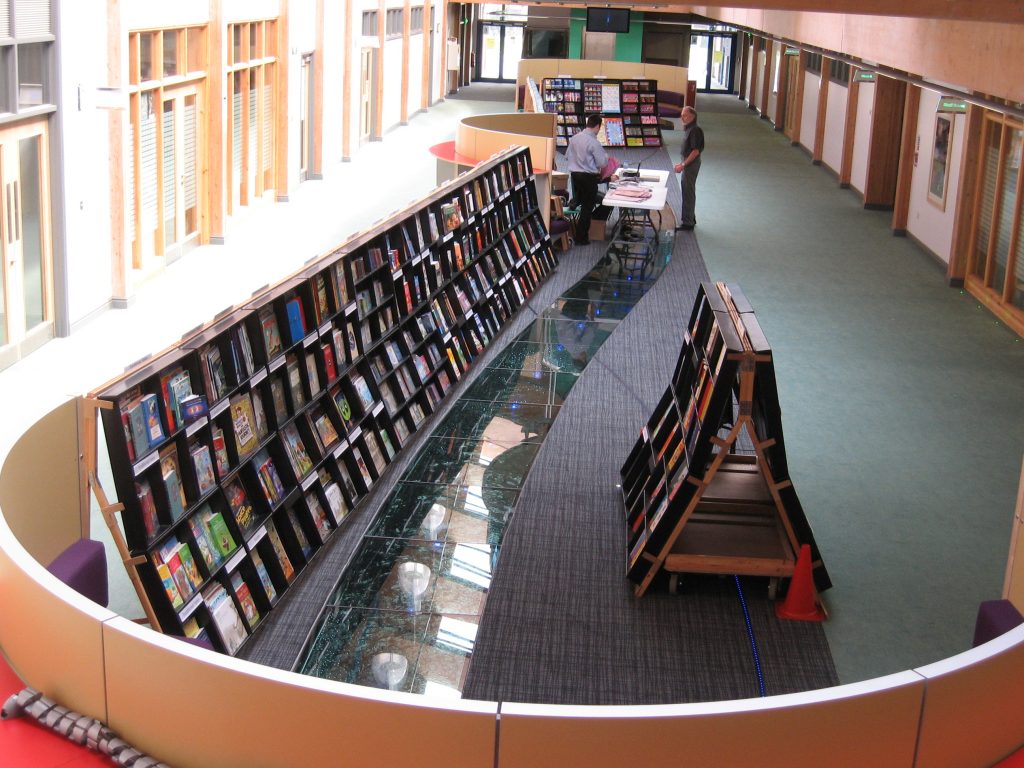 In-school Bookshop Experience
Conferences & Professional Development